Microsoft Stops Selling Windows 10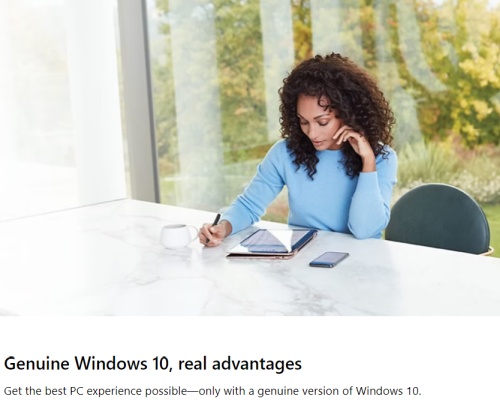 This month (January, 2023) is the last month to buy a copy of Windows 10 directly from Microsoft. You may be able to buy legitimate licenses from some retailers after that but, historically, when Microsoft pulls an operating system from its retail channel, the decrease in availability speeds up.
Not to worry, though… Windows 10 will receive updates and security patches for another 2-1/2 years.